Fluid Delivery Needle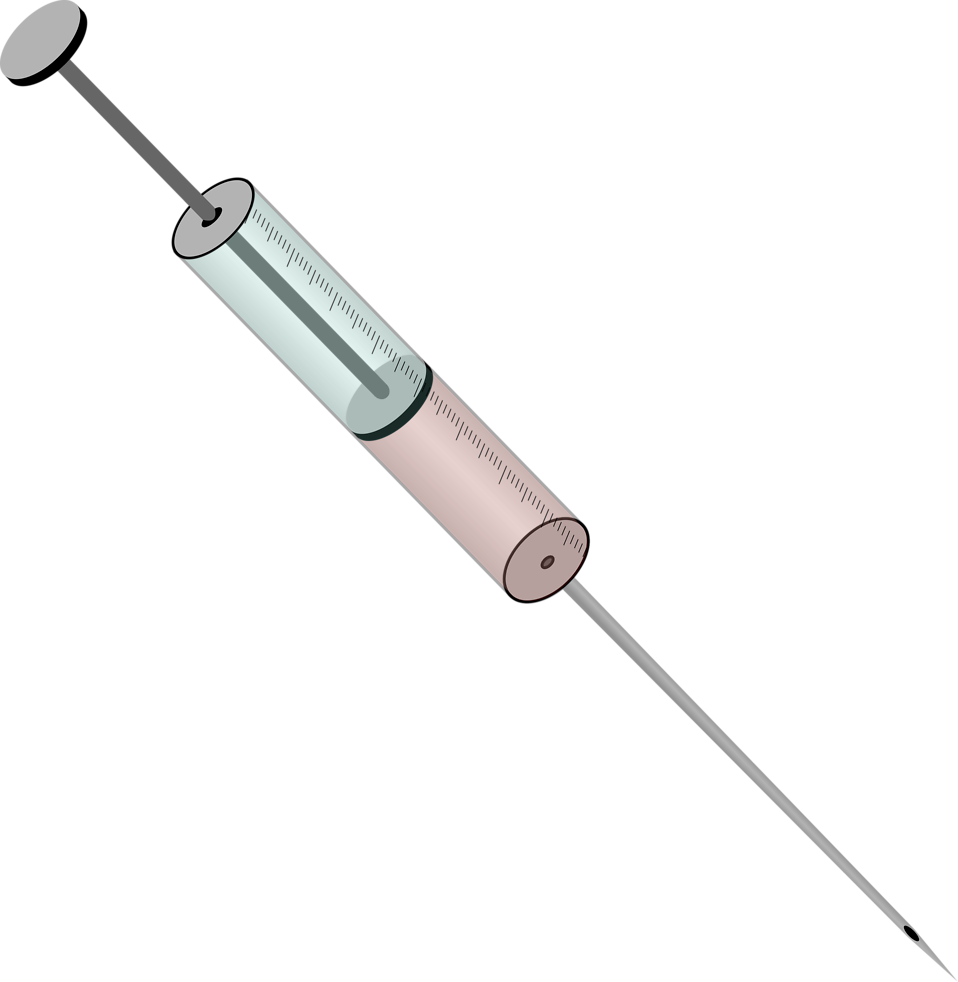 Advanced Medical Components provides custom needle, cannula and hypotube manufacturing solutions for fluid delivery and dispensing applications. These types of medical products can be used in different fluid handling components and systems, such as laboratory, research, and scientific testing equipment. Our products are also sold to OEMs based on custom specifications and designs. We can also manufacture custom dispensing tips in nitinol, stainless steel and a variety of other hypotube materials depending on your needs.
Burr Free Needles
One of the advantages of the AMC fluid delivery and dispensing components is that our products undergo electrochemical grinding which leaves them free of burrs that could cause variations in the final delivery process. Researchers know the value of quality and repeatability in their tests. Some of the needle and dispensing products that we have made in the past are able to dispense precise measures of liquids or gas into bladder, capsules, cartridges or other vessels.
Needle Sizes and Styles
AMC offers high-quality industrial dispensing needles in a variety of styles, sizes and materials to meet nearly any application. Our needle tips provide extremely small, precise fluid deposits for the mobile or medical industries, and our Chamfered dispensing needles for microdot application are ideally designed for low viscosity fluids. If your process requires dispensing nozzles, we offer both metal and polyethylene models to match the unique needs of your system. Choose PTFE-lined and coated needle dispensers to improve the efficiency of application by reducing clogs, wicking and dripping, and angled, flexible and tapered tips to apply fluid in hard-to-reach spots.